Rite Journey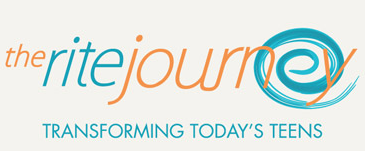 The Rite Journey provides unique educational programs designed to support the development of self-aware, vital, responsible, respectful & resilient adults.
By raising young people's consciousness about transitioning from child to adult & having conversations with them about what really matters we can assist in guiding their journey into adulthood.
The year-long program is taught to our Yr 9 cohort, uses a Rite of Passage framework to deepen the students' experience of this important life transition.
The Rite Journey Program uses ceremonies and rituals to deepen student thinking and encourages families and mentors to assist the boys as they make the transition into becoming a responsible young man.
For more information about The Rite Journey.