Sacred Heart College and Marymount College Amalgamation
Following the announcement in October 2016, the amalgamation process between Sacred Heart College and Marymount College is well underway, including plans for the new Champagnat Campus located at Mitchell Park!
In 2019, girls from Marymount College at Hove will relocate to create a co-educational Year 7 to 9 campus at Sacred Heart College, Mitchell Park. This will be known as Champagnat Campus.
In order to facilitate this, additional buildings are required together with some refurbishment to existing buildings at the Mitchell Park site, currently known as Sacred Heart College Middle School.
This is the largest project to be undertaken by Sacred Heart in recent memory, meeting the contemporary learning needs of younger students across Years 7 to 9 in a co-educational context, whilst forging the foundation of the Sacred Heart 'family spirit' for which we are renowned.
Ms Kate Kilpatrick is the newly appointed Head of Champagnat Campus at Sacred Heart College. Kate will commence at the Marymount Campus in 2018 and transition with the community to the refurbished Champagnat Campus at Mitchell Park in 2019. Kate is currently the Deputy Principal at St Mark's College, Port Pirie, having previously been Head of Middle School at Cardijn College, Noarlunga Downs. Kate is currently completing a Master of Philosophy (research) focused on the effectiveness of 'The Rite Journey' program, which includes study of the differentials between adolescent males and females - an apparent connection to the context of the Year 7-9 co-educational campus!
Sacred Heart College will continue to be a co-educational Day and Boarding school for students in Years 7-12.
View the flyover plans for Champagnat Campus here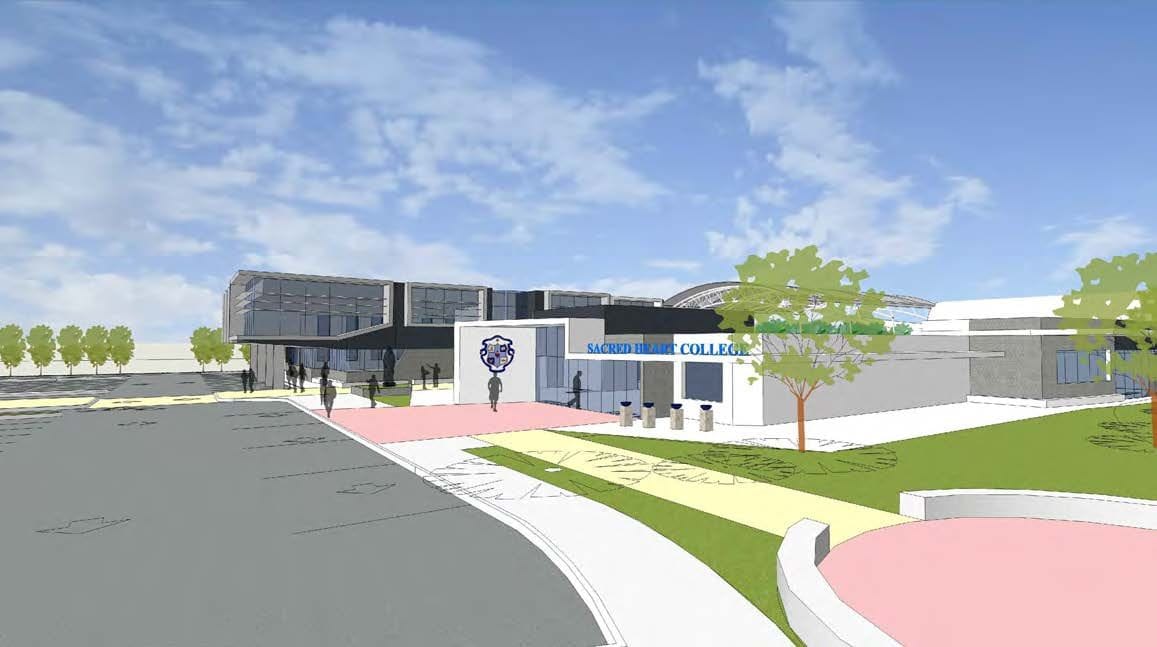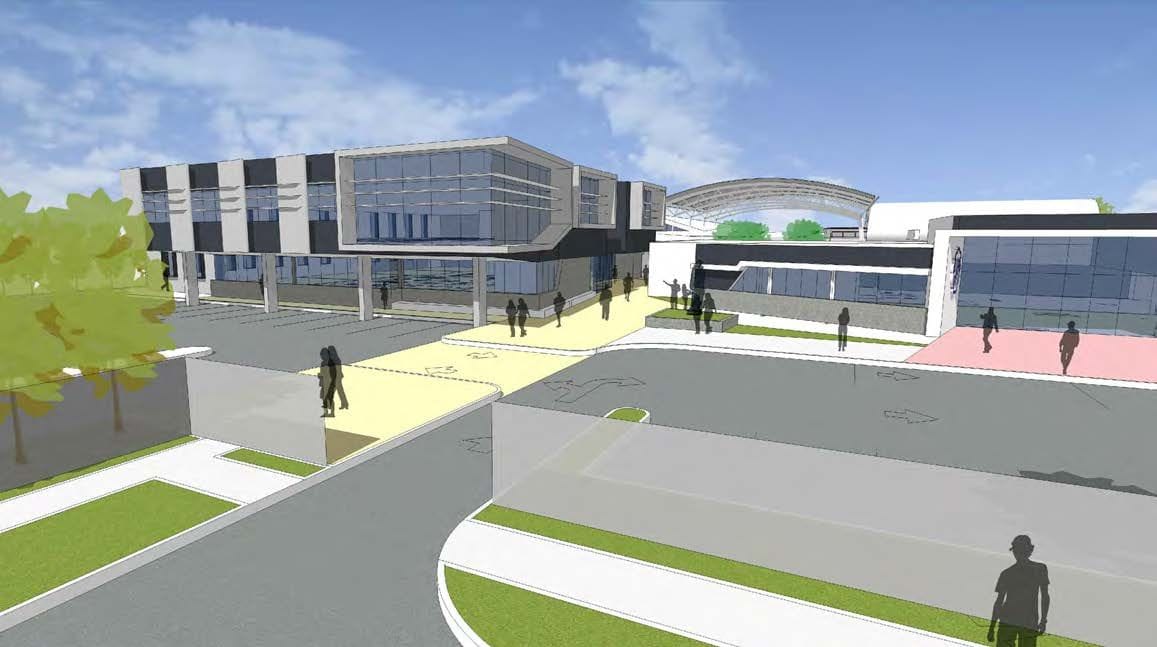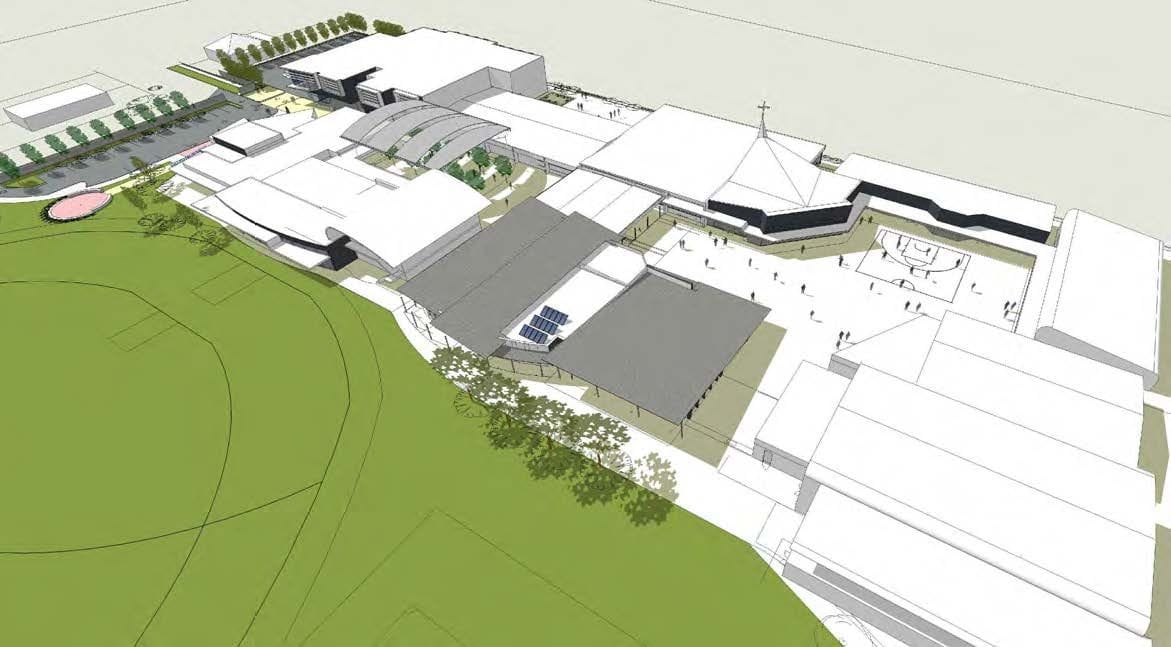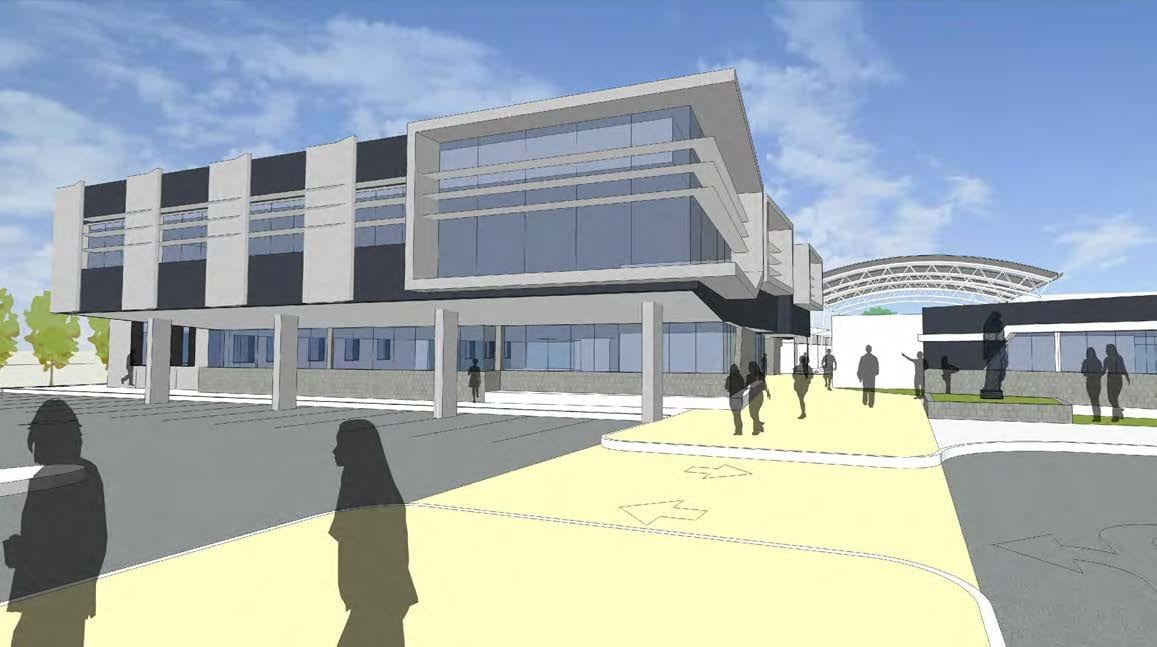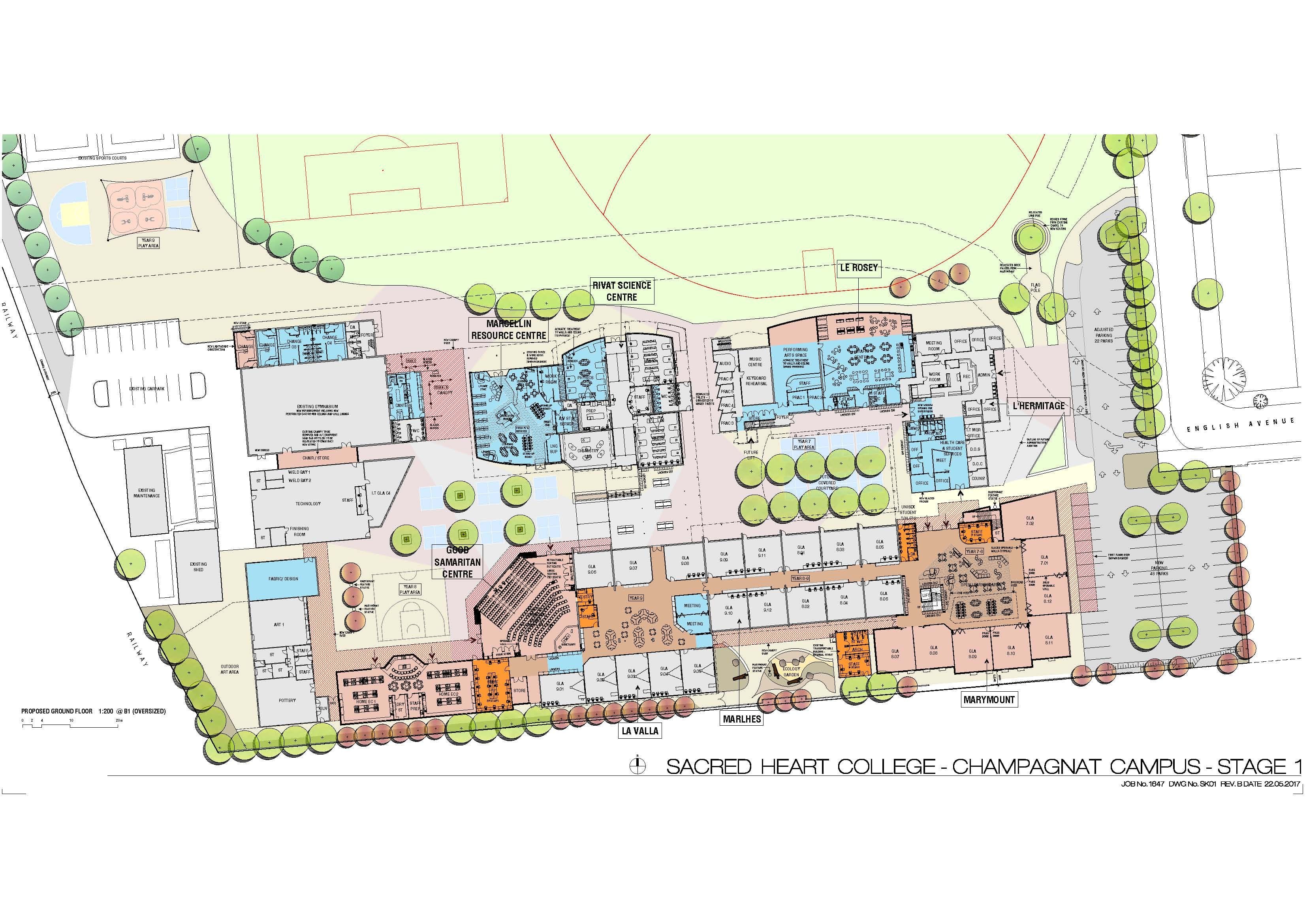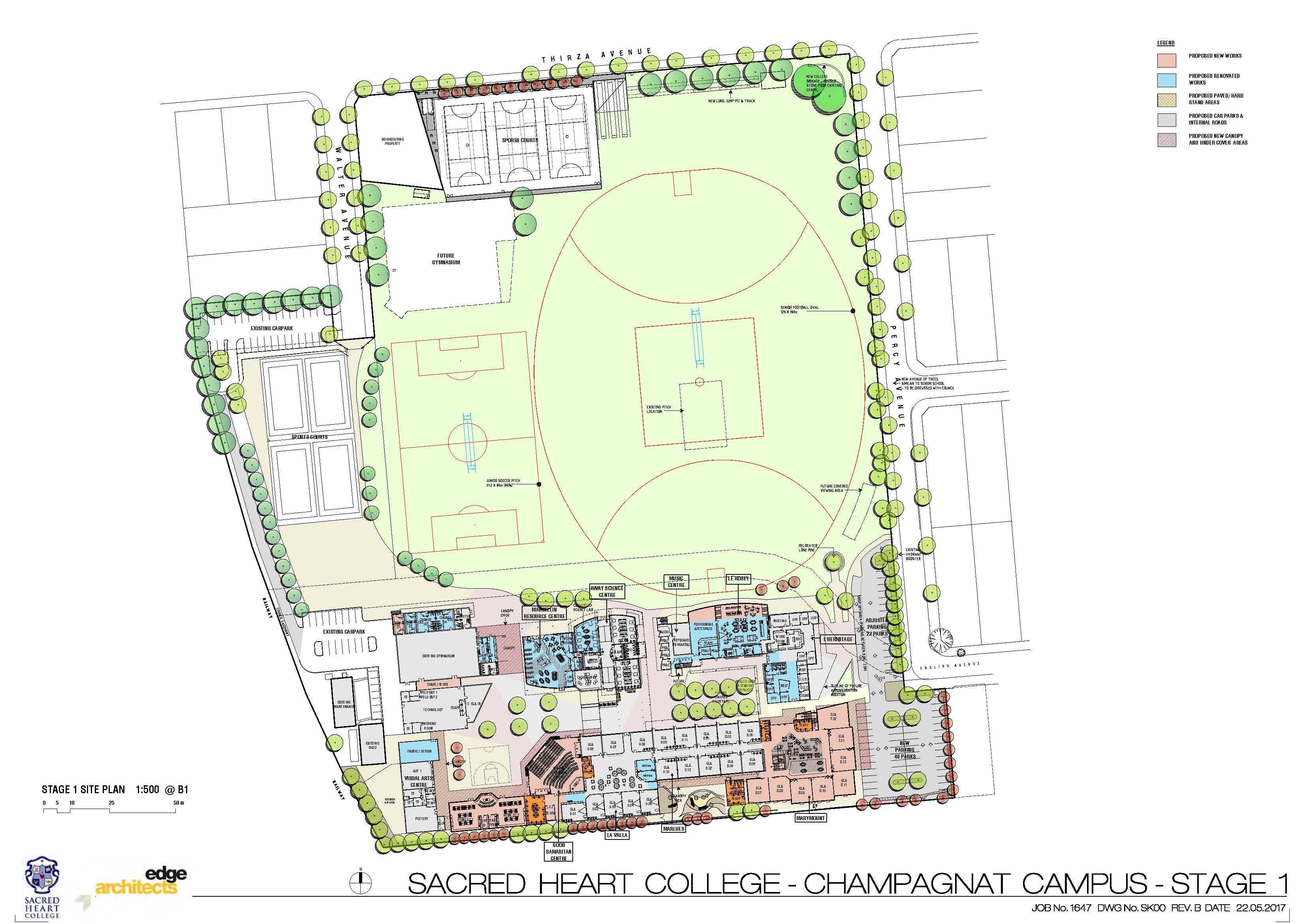 Term 3, 2018 - Reopening of Percy Ave Drop-Off/Pick-Up Zone
At the start of Term 3, the Percy Ave Drop-Off/Pick-Up Zone will re-open in a new configuration. This temporary zone will be open in Week 1.